HERMIA - THE ALL IN ONE
Molecular Imaging Software
Leading Innovation in PET/SPECT/CT/MR Reporting
Learn more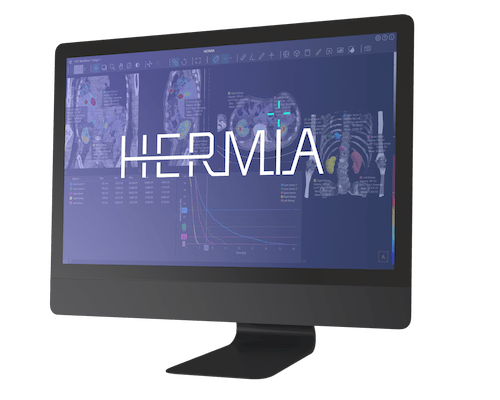 Vendor neutral
Our software can process data from all your cameras and integrates smoothly within your current IT environment – giving you complete freedom of choice on future equipment or new clinical workflows in your department.
Designed for speed
Our software has been designed with efficiency in mind and we implement, where it makes sense, automation, AI and the latest computing technology to accelerate your workflow and reporting.
Expertise
Our Customer Service Team is composed of highly-skilled Nuclear Medicine Professionals who are keen on helping you to get the best experience when using our software
Remote access
Remote access allows for a flexible work environment within the hospital but also outside the facility by connecting systems from distant hospitals and/or enabling home reporting.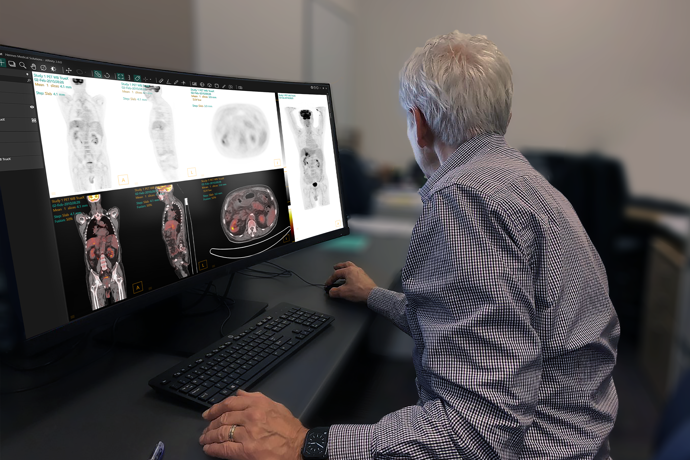 With you to stay
Future proof your Molecular Imaging
Hermes Medical Solutions continuously innovates to enable faster and more personalized diagnosis and therapies in molecular imaging. We empower physicians and healthcare professionals with state-of-the-art software for all clinical scenarios into ONE vendor-neutral platform.
Powerful tools enable clinicians to simplify their workflow and keep pace with the fast development of scanners, tracers and procedures in nuclear medicine.
The result is improved quality and outcomes for healthcare providers and their patients worldwide.
Everything you need
The All-In-One Software
Complete suite of proven tools for all clinical molecular imaging procedures
Support for all camera manufacturers


Easy and fast remote access

Consistent and high-quality quantitative reconstruction SUV SPECT®

Seamless connectivity and integration to your existing systems and workflows


Camera flexibility for patient scheduling

Simplified workflow and training

Proven tools tailored to your clinical needs

Best-in-class dosimetry tools


Local and dedicated support with NM trained clinical experts

More than 45 years of leading innovation in Nuclear Medicine
Read more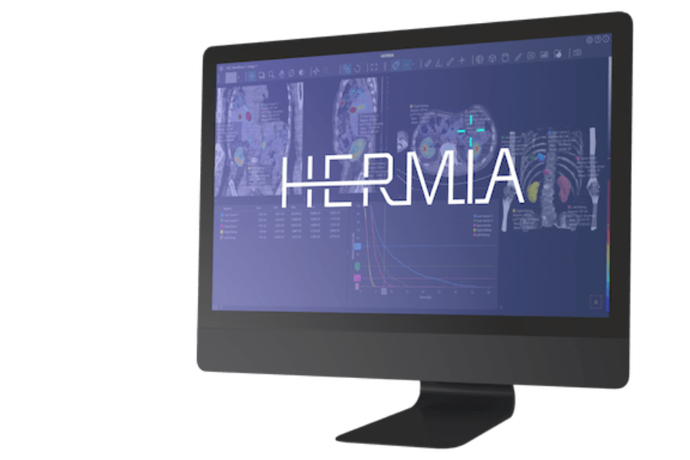 What is happening
Events and congresses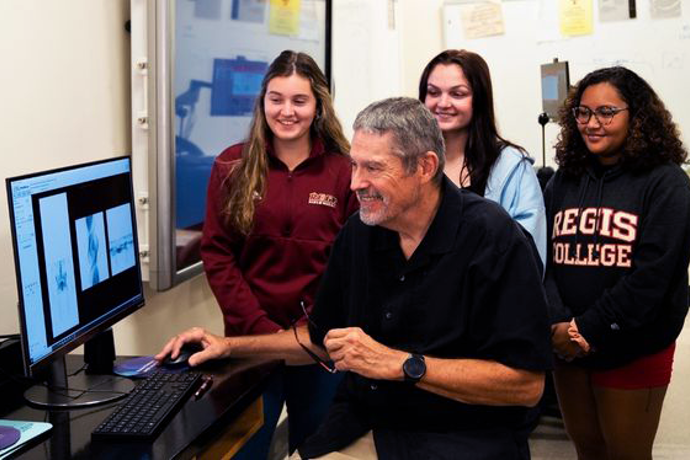 Education in Nuclear Medicine
Donation to the Regis College
"We see it as part of our mission as a leading provider of Molecular Imaging Software to provide the future generation of nuclear medicine professionals with the latest tools, especially as this area of medicine is evolving at a rapid pace and needs to attract specialized professionals," said Tom Francke, CEO at Hermes Medical Solutions.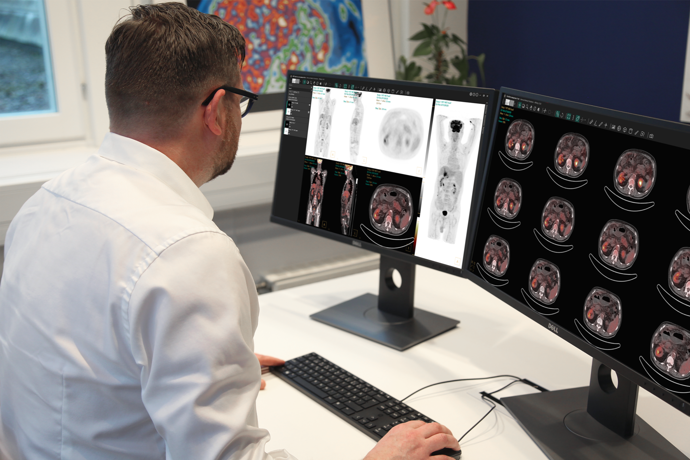 Get in touch
How can we help you?
At Hermes Medical Solutions we value the relationship with our customers. Let's start a discussion and see how we can help you specifically.