Theranostics and Therapies
Innovation for personalized theranostics
Theranostics is a very promising personalized approach to treating cancer, using diagnostic imaging to identify if target receptors are present on cancer cells, followed by precision internal radiation treatment that targets these receptors.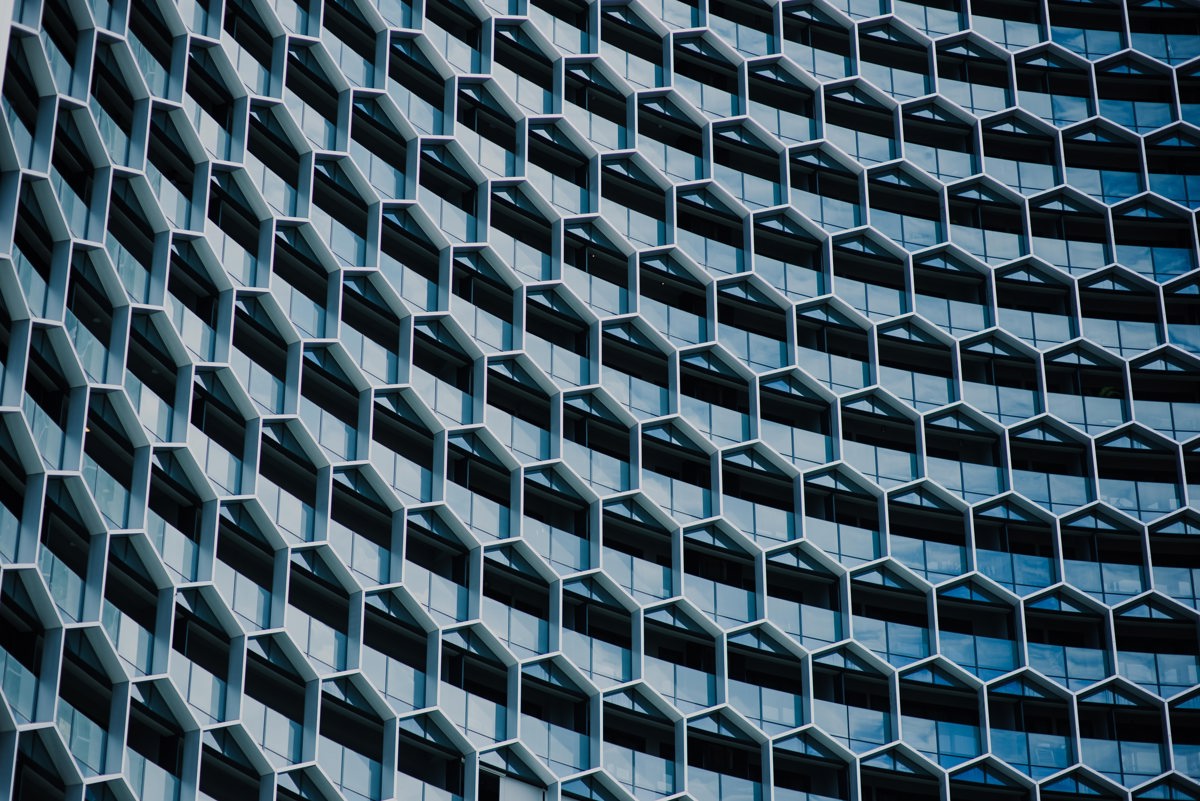 Theranostics-ready
Making personalized theranostics a reality today
Theranostics (or also theragnostics) is today mostly used in metastatic prostate cancer with PSMA PET scan, liver cancer and neuroendocrine tumors.

We, at Hermes Medical solutions, believe that individualized dosimetry for each patient is essential to optimize the patient outcomes and deliver cost-effective, cutting-edge treatments.

Up until very recently, dosimetry calculations were typically achieved by a conglomeration of separate programs, pen, paper, modelling tables and more importantly a lot of willingness, dedication, and time from an expert user. Planar-based models and phantom dosimetry estimations can cause up to 30% inaccuracy. Using our latest voxel-based Monte-Carlo algorithm reduces this 2 to 3 fold.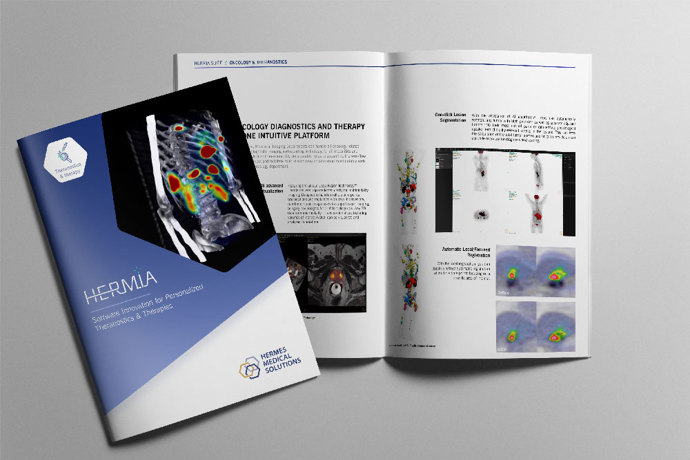 Theranostics Brochure
Brochure dedicated to the advanced tools for Theranostics and Therapies within the Hermia software.
Product Demo
Innovations for personalized, fast and accurate dosimetry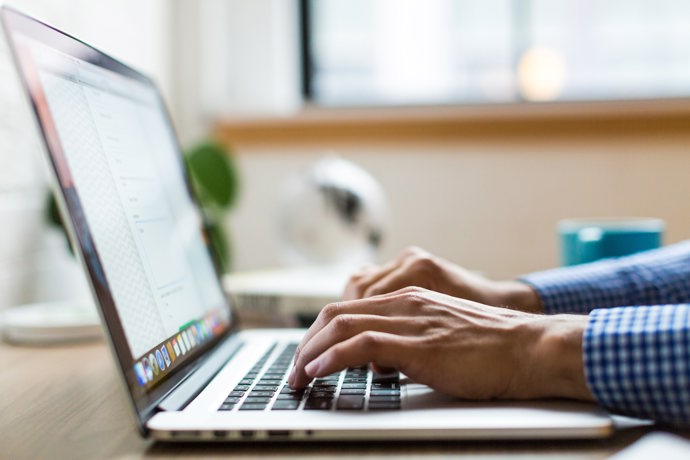 Get in touch
Request more info or a demonstration
We would be happy to show you the many possibilities offered by HERMIA through a demonstration or to answer any questions you might have. 
A complete offering
To support all your clinical workflows
Browse to read more about all the many possibilities offered by Hermia– our ALL-IN-ONE state-of-the-art software suite. You can pick and choose the specialities and tools adapted to your current clinical needs and scale up whenever new possibilities arise.