Dosimetry
Different approaches to get started in your practice
Dosimetry is becoming more important as nuclear medicine is moving towards therapy. Regardless of what your practice is at, we have got you covered with the tools you need to easily plan personalized radionuclide treatment for your patients.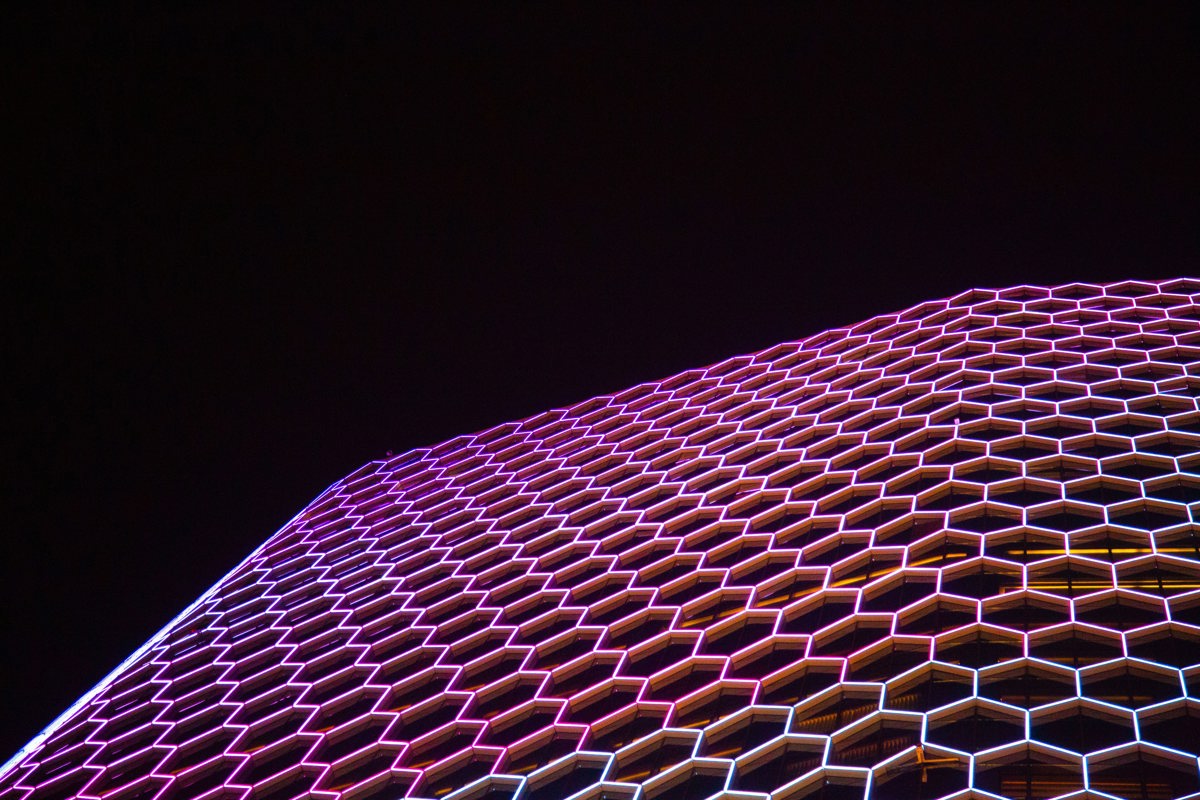 Complete dosimetry solutions, CE-marked and fully approved by FDA and Canada Health
Hermia Dosimetry Solutions support many possible scenarios like the examples below from the SNMMI 177Lu Dosimetry Challenge:
Dosimetry from multiple SPECT/CT images
Dosimetry from a series of wholebody planar images
Dosimetry from hybrid imaging: SPECT/CT
Dosimetry SPECT/CT images and VOIs
Dosimetry from time-integrated-activity image and VOIs
Two approaches to dosimetry
We provide you with two possible approaches to dosimetry where integrated tools and workflow save time and decrease chance of error transferring measurements between tools:

1. Voxel Dosimetry for accurate and personalized dose calculations
2. Organ Dosimetry with Olinda/EXM for one streamlined workflow of the gold standard Olinda
We also offer Olinda/EXM as a standalone application.