HERMIA
The all-in-one molecular imaging software
The world of Nuclear Medicine/Molecular Imaging is constantly evolving and vendor-neutral Software is key to ensure you have the freedom to choose what your next step is going to be.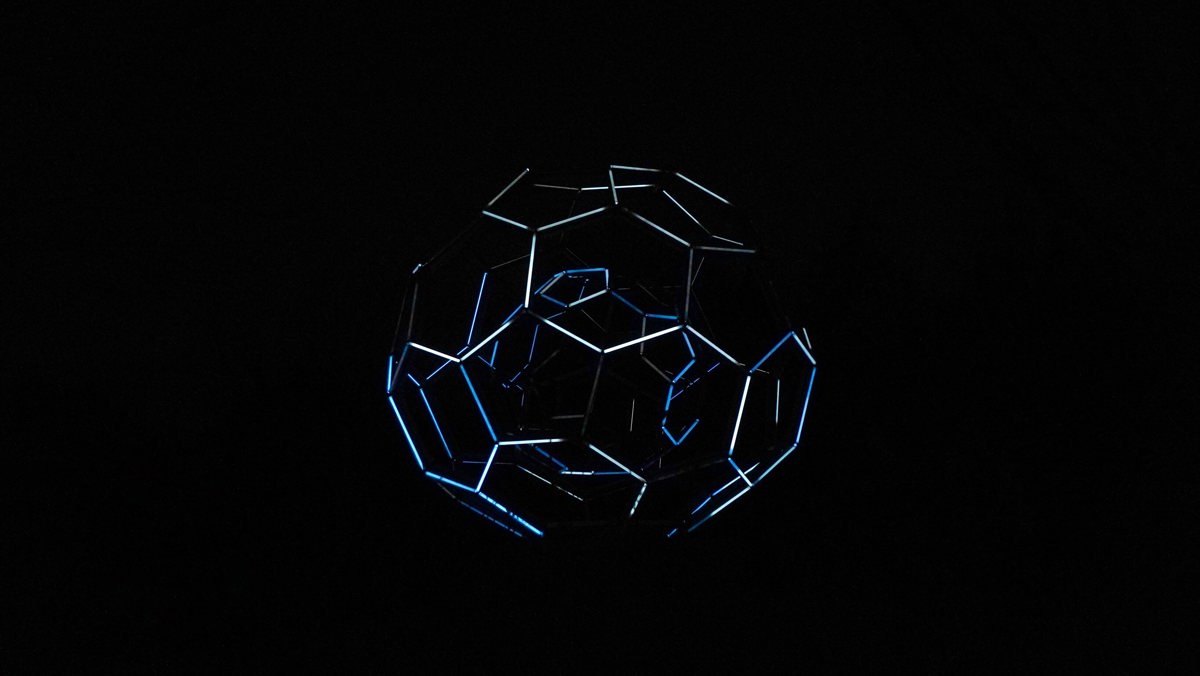 Meet Hermia
The vendor-neutral all-in-one suite for all your molecular imaging needs
Hermia is a sophisticated, state-of-the-art, vendor-neutral suite for molecular imaging that enables imaging professionals to streamline their workflows, increasing consistency and quality of clinical image review and reporting, whilst always keeping pace with the continual development of scanners, radiopharmaceuticals and imaging procedures in Nuclear Medicine and beyond.
Hermia facilitates fast and accurate reporting for all your clinical needs in planar Nuclear Medicine, PET, SPECT, CT and MRI, irrespective of camera manufacturer and delivered by flexible remote access solutions.
The good thing is that you can choose the clinical specialities and tools you need today and have the possibility to add more as you go.
"The Ottawa Hospital has capitalized on Hermes Medical Solutions's promise to provide vendor-neutral data storage and processing to eliminate the needs for duplicate software for each camera installation."


- Lionel S. Zuckier, MD, The Ottawa Hospital
Everything you need
The All-In-One Software
Complete suite of proven tools for all clinical molecular imaging procedures
Advanced quantitative SUV SPECT® reconstruction to boost existing SPECT/CT cameras

Practical personalized dosimetry for all available and future isotopes

Fast display of any kind of DICOM data set, even from the latest whole-body scanners

Seamless connectivity and integration to your existing systems and workflows

Simplified workflow and training - only one software to master

We work very closely with university hospitals and the educational institutions

47 year of leading SW innovation in NM/MI. Did you know that we were first to provide SPECT reconstruction?
Read the Product Brochure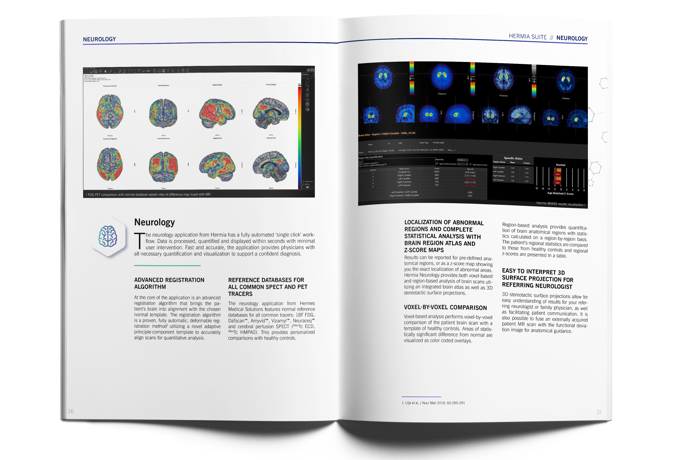 "We were facing a merger with two other hospitals, different medical teams, three computer networks and three different camera manufactures. Hermes Medical Solutions consolidated our clinical practice into a single common database and software base. One base, one keyboard, one mouse. It made life easier for everyone with only one system to learn."


- Norman Laurin, MD, President of AMSMNQ, CHRTR Hospital, QC, Canada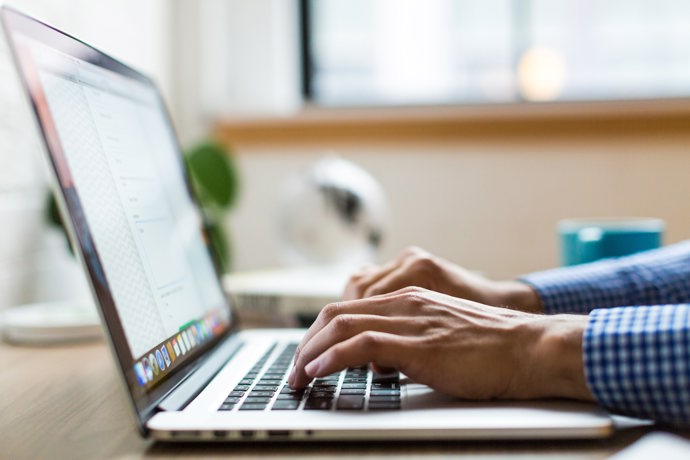 Get in touch
Request more info or a demonstration
We would be happy to show you the many possibilities offered by HERMIA through a demonstration or to answer any questions you might have.