News
The latest news, releases and announcements making a difference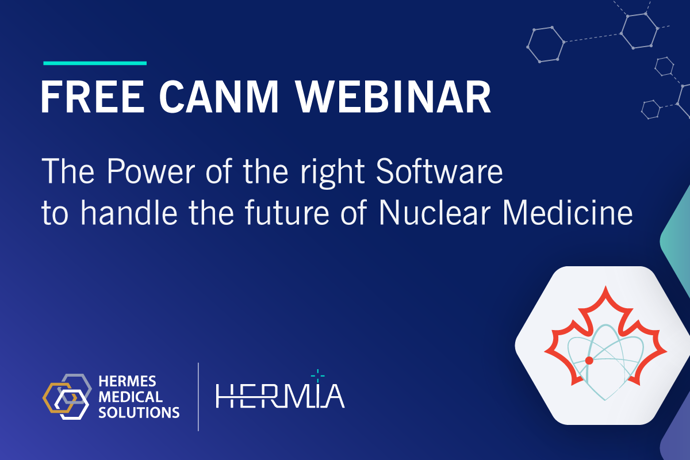 Have a look at the CANM Webinar opening with the transformative benefits of implementing a vendor-neutral software platform. Further you can see the fast processing of images from the latest PET and SPECT cameras and last but not least you get a tour of our dosimetry solutions for radionuclide therapy and theranostics. Enjoy!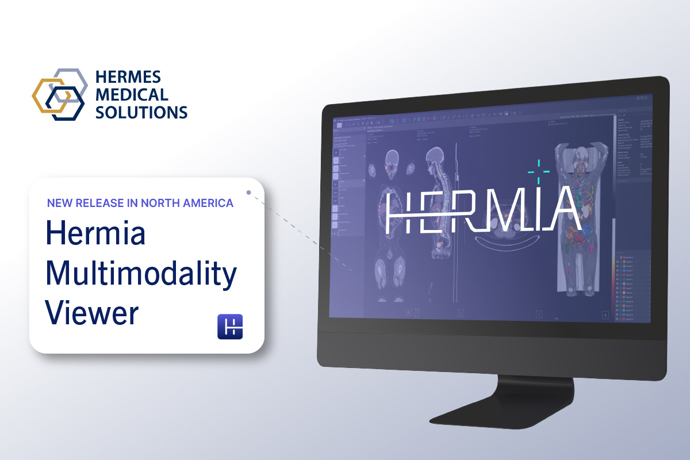 Hermes Medical Solutions (HMS), global market leader in molecular imaging and dosimetry software solutions, launches the latest version of its HERMIA Multimodality Viewing Software in Canada and in the USA.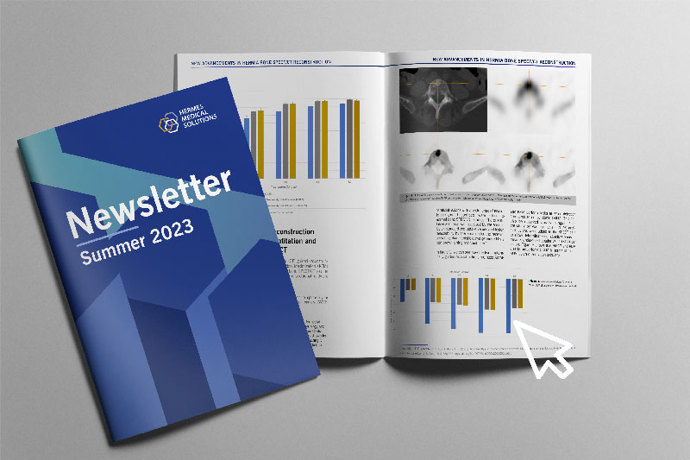 Our latest released Newsletter is now available to the public. Sign up for our Newsletters to get them first. Stay tuned for our Summer Newsletter 2023!