Interview with Tom Francke
Where do you see Nuclear Medicine and Molecular Imaging heading to, and what is your, respectively Hermes Medical Solutions contribution to it?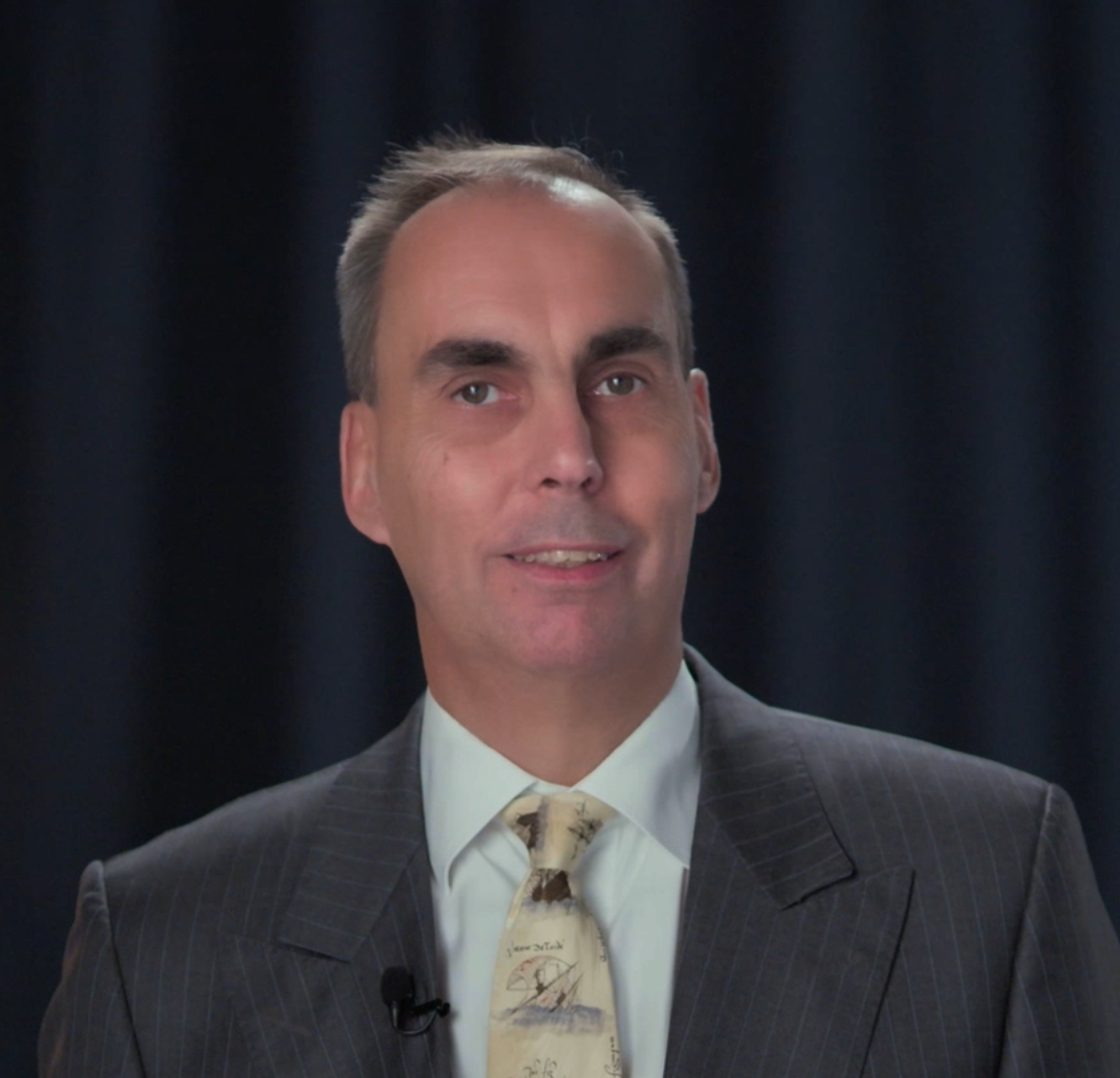 I strongly believe in Theranostics. We see new therapies being developed almost quarterly, and an ever-growing support of these therapies by molecular imaging. Not only for port- therapeutic assessment of the dose applied, but more and more for personalized therapy planning, therapy monitoring and even for the first diagnosis in certain diseases. This trend goes hand in hand with a resurrection of SPECT, which enables precision medicine in new geographical areas by its better availability in developing countries. At the same time with a strong trend towards quantitative, patient centric methods. The times where everyone was treated with the same dose are definitely past.
Hermes Medical Solutions positions itself as the flagship for safe personalized nuclear radiotherapy. Hermes' dosimetry software is not only used in clinical practice, but also by the research community developing new clinical workflows and most important by the pharmaceutical companies developing new tracers. Olinda, the most widely used organ dosimetry software, is exclusively provided by Hermes.
How can Hermes Medical Solutions bring personalized dosimetry to clinical routine for these new therapies?
Hermes Medical Solutions has brought personalized dosimetry closer to mainstream practice by introducing single time point voxel dosimetry, based on the Hänscheid method, allowing to facilitate dosimetry from a single image time point, improving patient experience and simplifying departmental logistics.
Our single time point voxel dosimetry application is CE- Marked and FDA & Health Canada cleared for a wide range of imaging isotopes regardless of the drug used: Ga-68; Ho- 166; ln-111; I-123; I-131; Lu-177; Ra-223; Tc-99m; Y-90; Zr-89.
What is important according to you for the Nuclear Medicine community to succeed in making Theranosics accessible to as many patients as possible?
It is of crucial importance that the clinical community, the industry and the pharmaceutical companies collaborate in order to succeed to place theranostics as a therapy of choice in Oncology. We have developed over the years great collaborations with clinical institutions, industry partners and some of the pharmaceutical actors due to our unique independent position as a vendor neutral software company and look forward to more opportunities to collaborate in advancing the field.
We have recently seen the name HERMIA popping up. Can you tell us what does HERMIA mean?
Hermia is the name we have chosen to give to our software suite. We wanted a name that our existing users could easily adopt and that could appeal to new and potential ones. Hermia is a fictional character, named after Hermes, from Shakespeare's play A Midsummer Night's Dream. Her will to follow her heart and not settle for the establishment meets our vision to be an independent software provider focused on bringing innovation to the field.
Hermia is a completely new platform that is ready for all procedures done today in Nuclear Medicine as well as ready to support theranostics. Hermia is the constant of the Nuclear Medicine department to stay up to date with a strong focus on improving workflows with automation and AI.
What do you believe is unique to Hermes Medical Solutions to help advance the field of nuclear medicine today and in the future?
Hermes Medical Solutions is unique in that all our clinical support staff are trained clinicians with long clinical experience. They provide quality support for our customers in more than 40 countries, converting real experiences into the applications of the future.
As a relatively small and focused company, we are inherently fast and agile, allowing our powerful software to provide Nuclear Medicine clinicians with regular and impactful updates.
What is your vision for Nuclear Medicine/Molecular Imaging?
Hermes Medical Solutions does everything in its power to support the development of good treatments of our most common diseases, especially in oncology and neurology. If we are successful, there will be completely new ways in the future to diagnose and treat cancer, Alzheimer, Parkinson etc.
Consult the full edition of the magazine.